Jump Crypto Sues 79 Year Old Dick - The Weekly FUD
There is never a dull moment in cryptocurrency, but unfortunately I feel compelled to open this newsletter a different way.  A draft opinion leaked from the Supreme Court of the United States this week and if the opinion goes into affects it will deeply reduce reproductive rights.  While you still can reach out to your Congresspeople and voice your suppport for these protections to be codified into law.  Providing donations to abortion funds can also help vastly improve access to needed reproductive care.  I rarely intend to open this newsletter on issues like this, but this is a dangerous issue with a brief window between when the public becomes aware and when these protections will be removed, so it's important for people to act quickly.  
Jump Crypto Picks on Old Man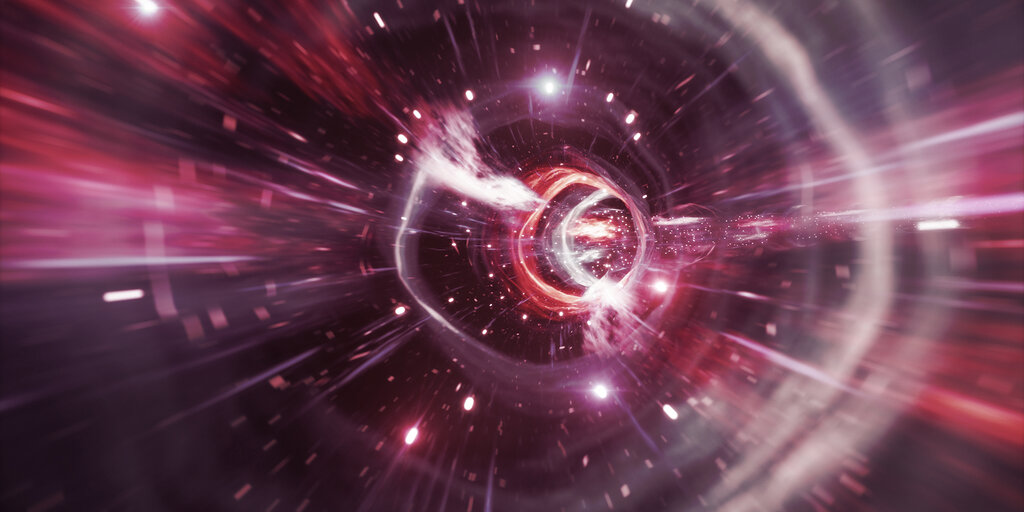 Jump Crypto is a massive firm that once bailed out Wormhole (the bridge) for $320,000,000 in a matter of a few hours.  Recently they decided it was time for them to own wormhole.com.  So they had a domain broker reach out to 79 year old Dick Merryman who bought it in 1994 so that he could have a Carl Sagan themed domain for his and his wife's emails.  The domain broker offered $2,500 for the domain, to which Dick responded that he needed $50k to part with it.
Jump quickly agreed to pay $50k and at this point Dick changes his mind.  Unfortunately for Dick, there is a good chance that the email he sent could be considered a binding offer.  The president of Jump Crypto Kanav Kariya claims that eventually there was an additional offer of $100k and a counter-offer of $200k before Jump Crypto decided to sue.
Jump Crypto filed a lawsuit and Dick's lawyer was not willing to take on the case so Dick ended up setting for $50k.  
So to summarize: Jump Crypto had $320,000,000 to bail out Wormhole, and sued a man because he did not sell them wormhole.com for $50,000. Even if the laws are on the side of Jump, it still seems like a dick move.
This post is for subscribers only