Sam Bankman-Fried is Morally Bankrupt - The Weekly FUD
Nouriel Roubini makes a coin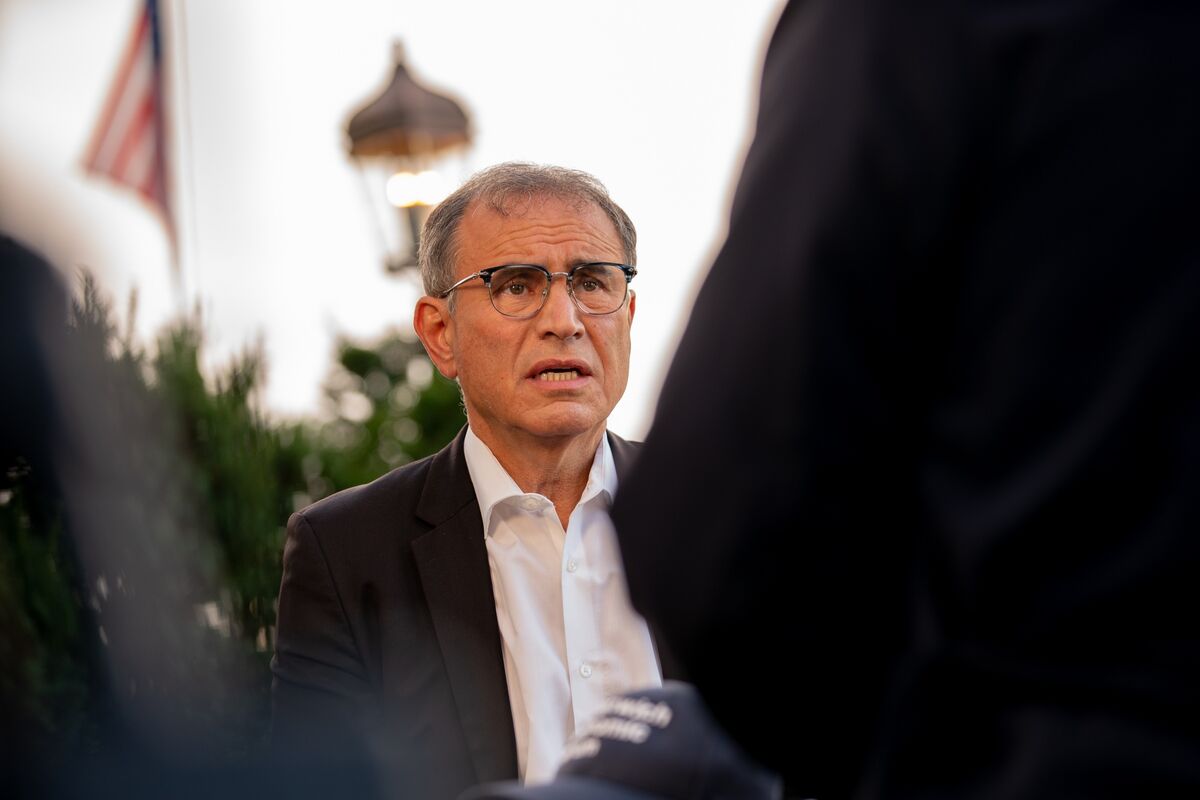 Nouriel Roubini, noted cryptocurrency critic, has announced that he will be launching a stablecoin backed by gold and real estate for inflation protection.  Is it a "good idea"? Probably for Nouriel.  
Seems like a glorified money market fund to me.  For which I defer to a previous episode of Crypto Critics' Corner where we discussed the STABLE Act with Rohan Grey.   In short, I don't particularly think these structures are good either.  
Terra Dies, Spectacularly
Terra is dead if not dying, with the LUNA token dropping from a high of $115 to less than $0.01.  $UST the stable token has not returned to peg, and the chain had to be stopped so that no one took it over.
Because of this I have had to share my opinion on Terra in a bunch of different places, and expect to have some more of these next week.  
These systems are still unsustainable, but I don't think that will stop someone from coming up with a new version of these disasters.  
I feel as though I should have more thoughts on Terra for this newsletter, but I am frankly thought out after all those interviews.  
This post is for subscribers only